Let's face it: when it comes to a skincare routine, many people skip serums. We all know they're important, but they can be expensive
Why not try to make your own face serum at home?
Not only can you control which ingredients are included, but you get to pick exactly what works for your skin type.
In this article, we answer all your questions on preparing your own facial serum – supercharged with essential oils.
What is a face serum?
A facial serum is a skincare product, usually applied after cleansing and toning the face. It is often similar to concentrated moisturizers that aim at improving skin texture and tone.
Serums are loaded with beneficial ingredients that can hydrate your skin, reduce acne, calm redness and irritation, soothe dry patches or reduce fine lines. They're also more potent than regular moisturizers because they contain a higher concentration of active ingredients.
What are essential oils?
Essential oils are natural aromatic compounds in concentrated form, with many health benefits. They're derived straight from nature and contain numerous essential minerals, vitamins, and antioxidants that can make your skin glow like never before.
Essential oils provide fast absorption which penetrates deep into the dermis (the second layer of the skin) to neutralize free radicals and rejuvenate skin cells.
They can also reduce hyperpigmentation, improve skin tone and elasticity, clear up acne and rashes, relieve inflammation and redness, hydrate dry patches, and soothe irritations.
Different essential oils provide different benefits. We'll go over that more later.
What is a carrier oil?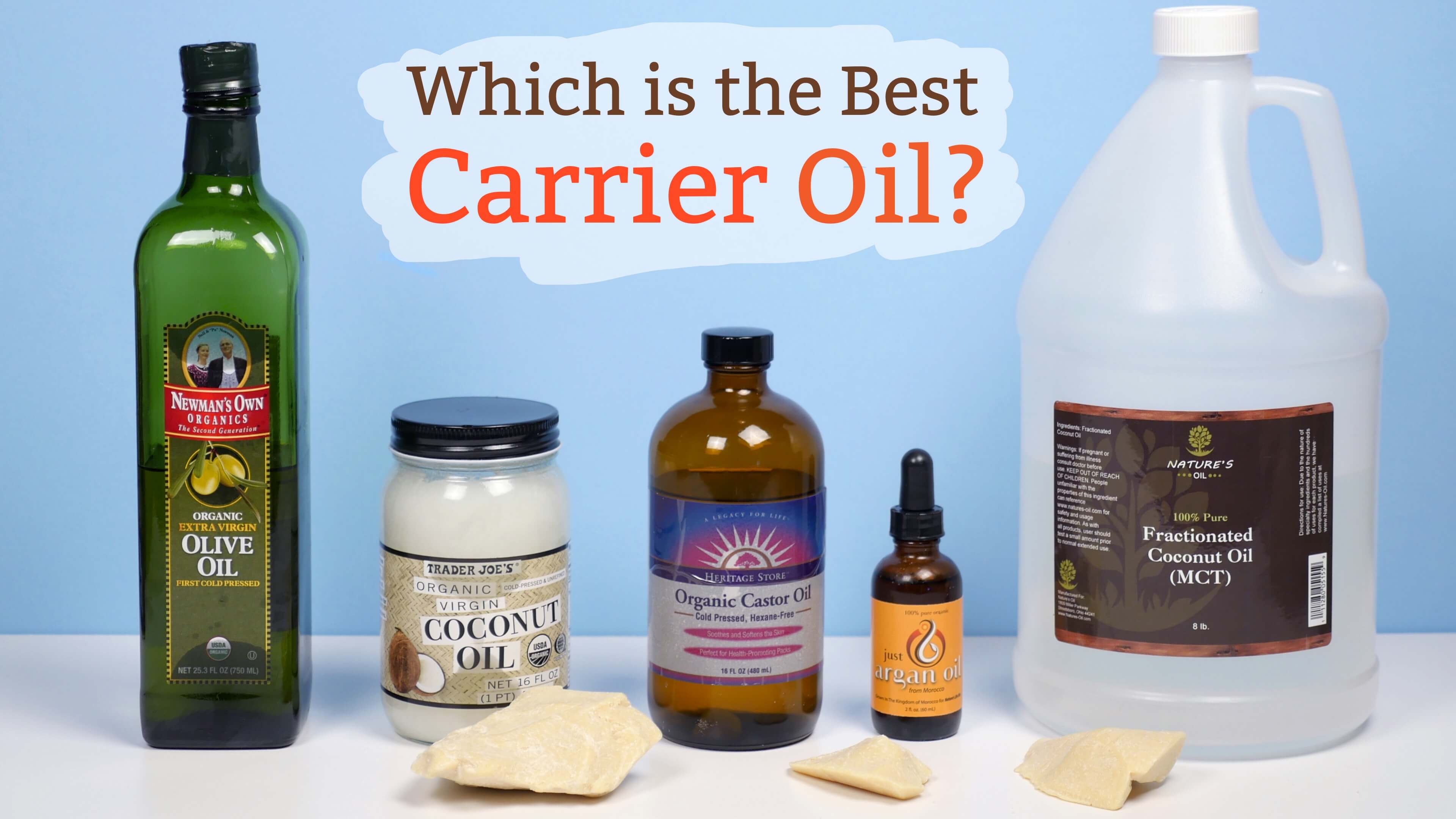 A carrier oil is any natural, plant oil that can be used to dilute essential oils for topical application.
The best carrier oils for face serums are usually cold-pressed or unrefined because they contain the highest concentrations of vitamins and minerals. They're also loaded with antioxidants which help skin look refreshed and vibrant.
There are many choices to use as carrier oils, but when choosing one for a face serum, better to pick a lighter oil instead of a heavy one.
Best carrier oil for face serum
Let's take a look at several carrier oils for face serums and see how they compare.
Jojoba oil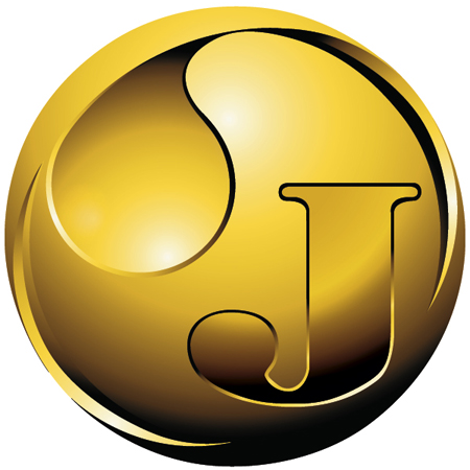 Is there a "best carrier oil"? If so, it might be jojoba oil.
It's a wax, not an oil, which means that it closely mimics natural skin sebum, making it very easy to absorb into the skin without leaving any greasy residue behind.
Jojoba is also rich in vitamins A and E which can reduce redness, irritation and hydrate skin.
Grapeseed oil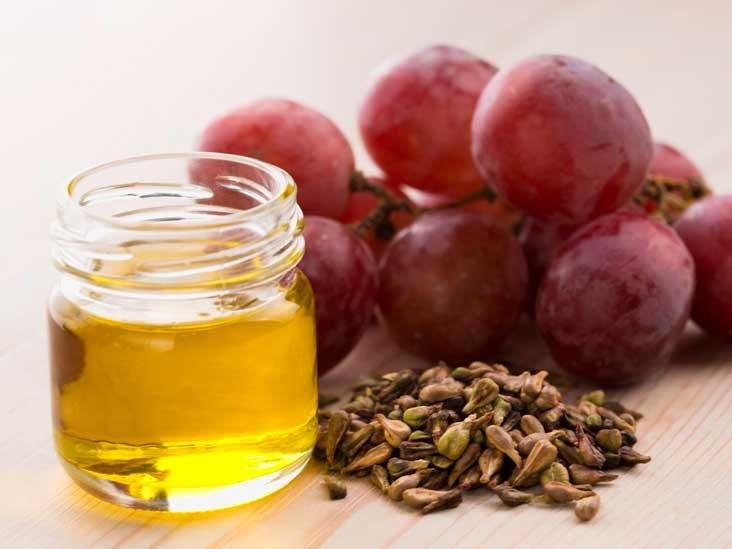 Another excellent all-natural carrier oil is grapeseed oil.
Grape seed works well for sensitive skin, unlike jojoba oil which can sometimes be too rich and end up clogging pores .
It's also high in antioxidants, contains omega 6 fatty acids to nourish skin cells and prevent toxins from getting in, and comes with a multitude of vitamins to reduce redness, increase elasticity and heal blemishes.
Rosehip oil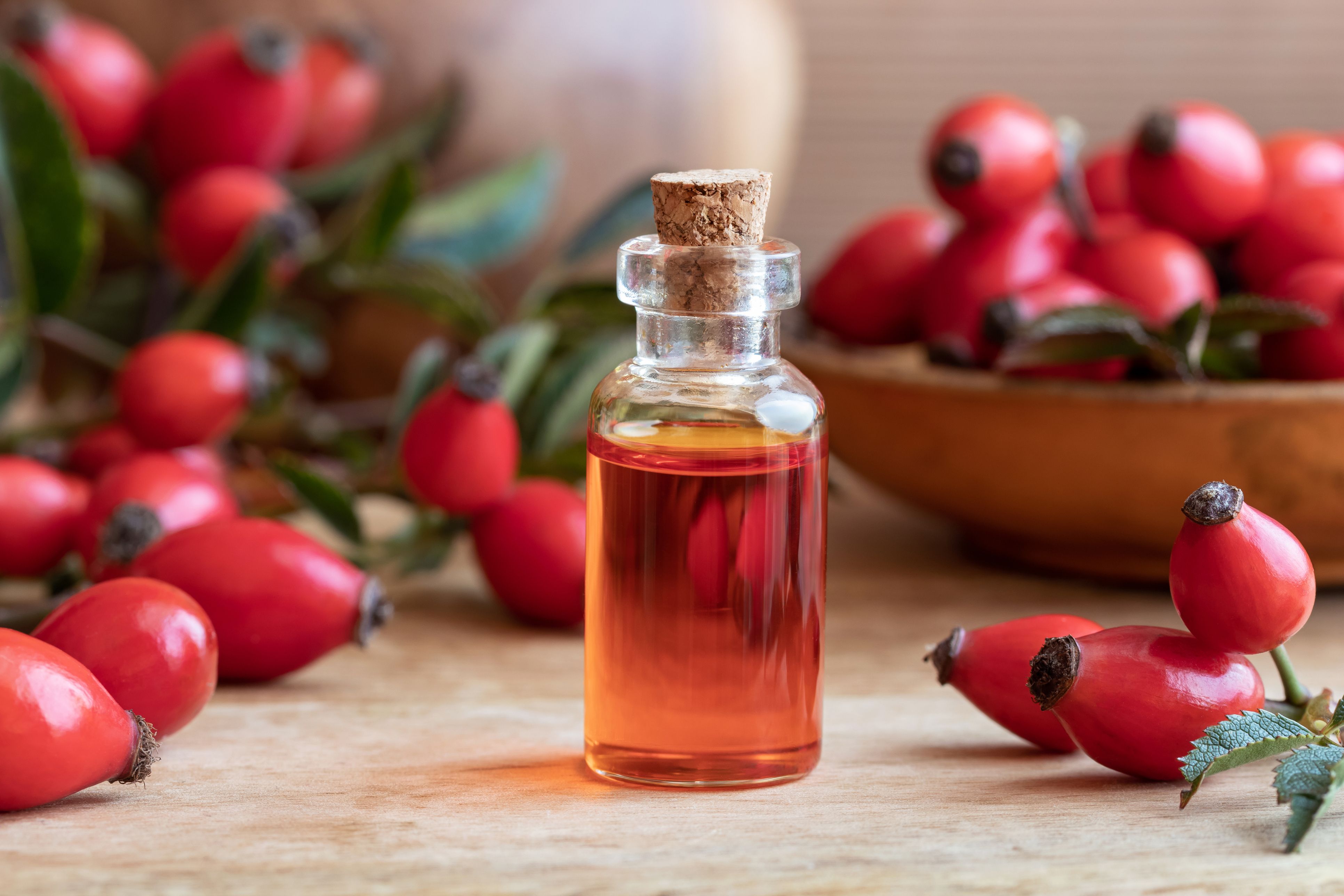 Rosehip oil is known for being a carrier oil with remarkable anti-aging benefits.
It's also suitable for people who have sensitive, acne-prone or dry skin because it contains the highest concentration of the rare, essential fatty acid (Omega 3, 6, and 9).
Other notable ingredients in rosehip include vitamins A and C to fight free radicals and minimize blemishes, as well as beta-carotene that prevents wrinkles and skin discoloration.
Sweet almond oil
Almond oil is another favorite carrier oil among beauty aficionados.
It's soothing and moisturizing, with vitamin E to hydrate skin and increase elasticity. It's light enough for people with oily skin types.
However, sweet almond oil can be a little sticky after application so it's best to add a few drops of lighter oil, such as grapeseed oil.
Avocado oil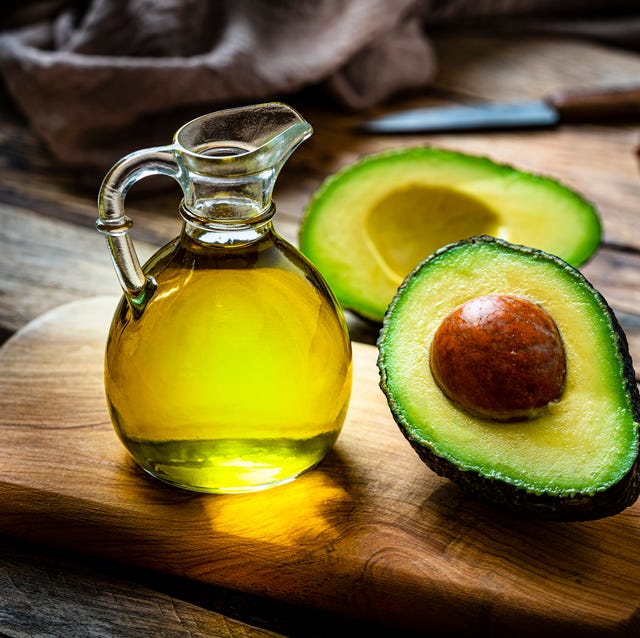 Avocado oil is a rich, nourishing and super moisturizing carrier oil that can hydrate skin quickly.
It's also loaded with vitamins A, C and E which are powerful antioxidants to protect cells from free radicals.
Fractionated coconut oil
Fractionated coconut oil is another all-natural moisturizer that's suitable for sensitive and oily skin.
It absorbs quickly and its medium weight makes it good for the T-zone area, without leaving the rest of your face greasy.
What are the best essential oils for a face serum recipe?
There's a wide variety of essential oils to choose from when making an all-natural face serum.
Here are the top 10 essential oils that you can use, and their skin benefits:
1) Lavender essential oil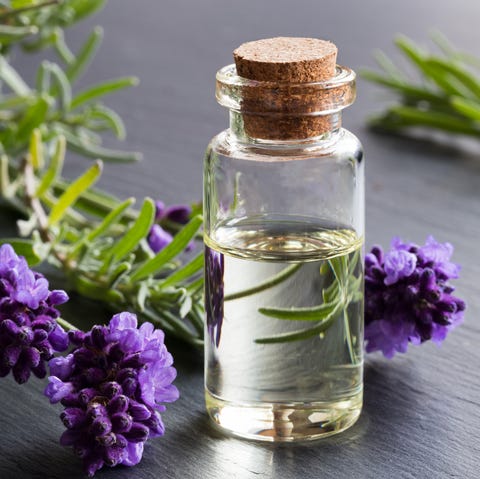 Lavender essential oil is a popular choice for face masks and firming serums because of its calming properties.
It's great for reducing redness, irritation, oily skin, and soothing inflamed skin.
2) Sandalwood essential oil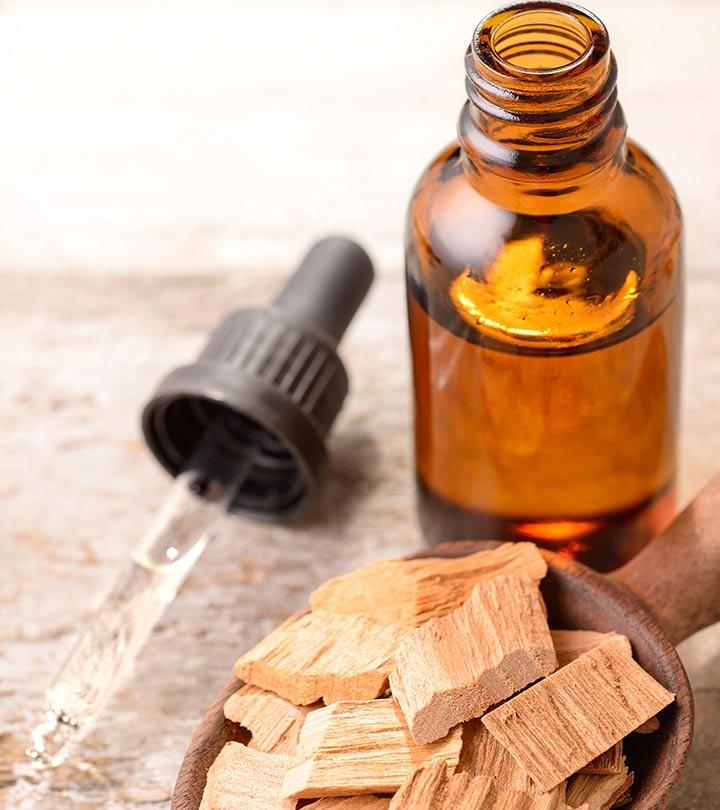 Sandalwood essential oil has skin calming properties that helps to improve skin's texture and reduce the appearance of fine lines and wrinkles.
It also has a nice, subtle scent that's not overpowering.
3) Frankincense essential oil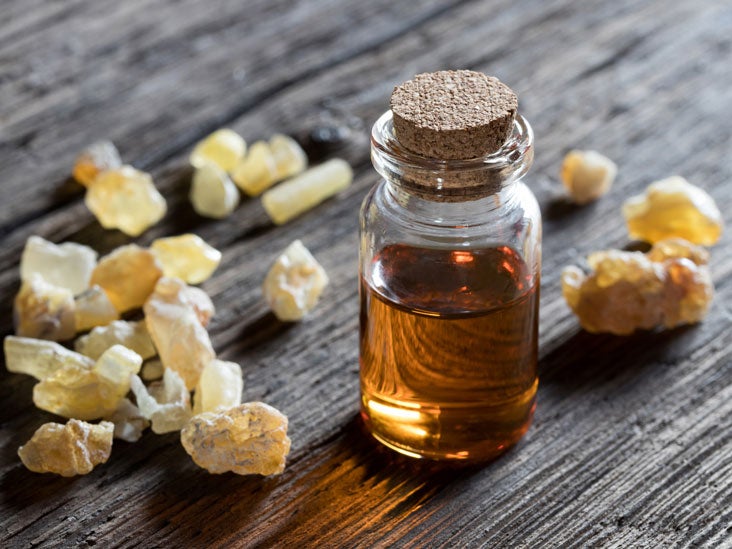 Frankincense essential oil can help improve cell turnover to make skin look younger, smoother, and more radiant. It's also great for fading age spots and lightening scars.
4) Myrrh essential oil
Myrrh essential oil is known for its ability to heal and soothe dry skin while improving collagen production.
5) Eucalyptus essential oil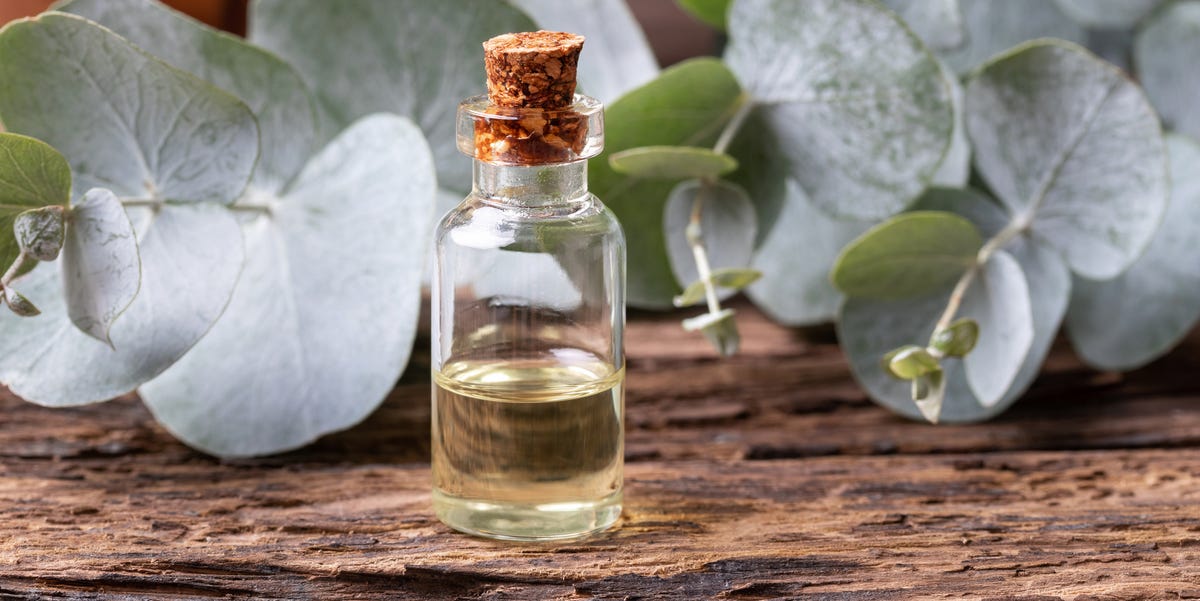 Eucalyptus essential oil is a great choice for people with acne-prone skin. It can help fight bacteria and reduce excess sebum production.
6) Cypress essential oil
Cypress essential oil helps to tighten pores, balance excess oils and refresh your complexion.
7) Rosemary essential oil
Rosemary essential oil can help to improve blood flow, reduce redness and prevent acne breakouts. It also has a nice herbal scent.
8) Geranium essential oil
Geranium essential oil encourages skin cell turnover to treat fine lines, scars and dry skin while improving elasticity.
9) Tea tree essential oil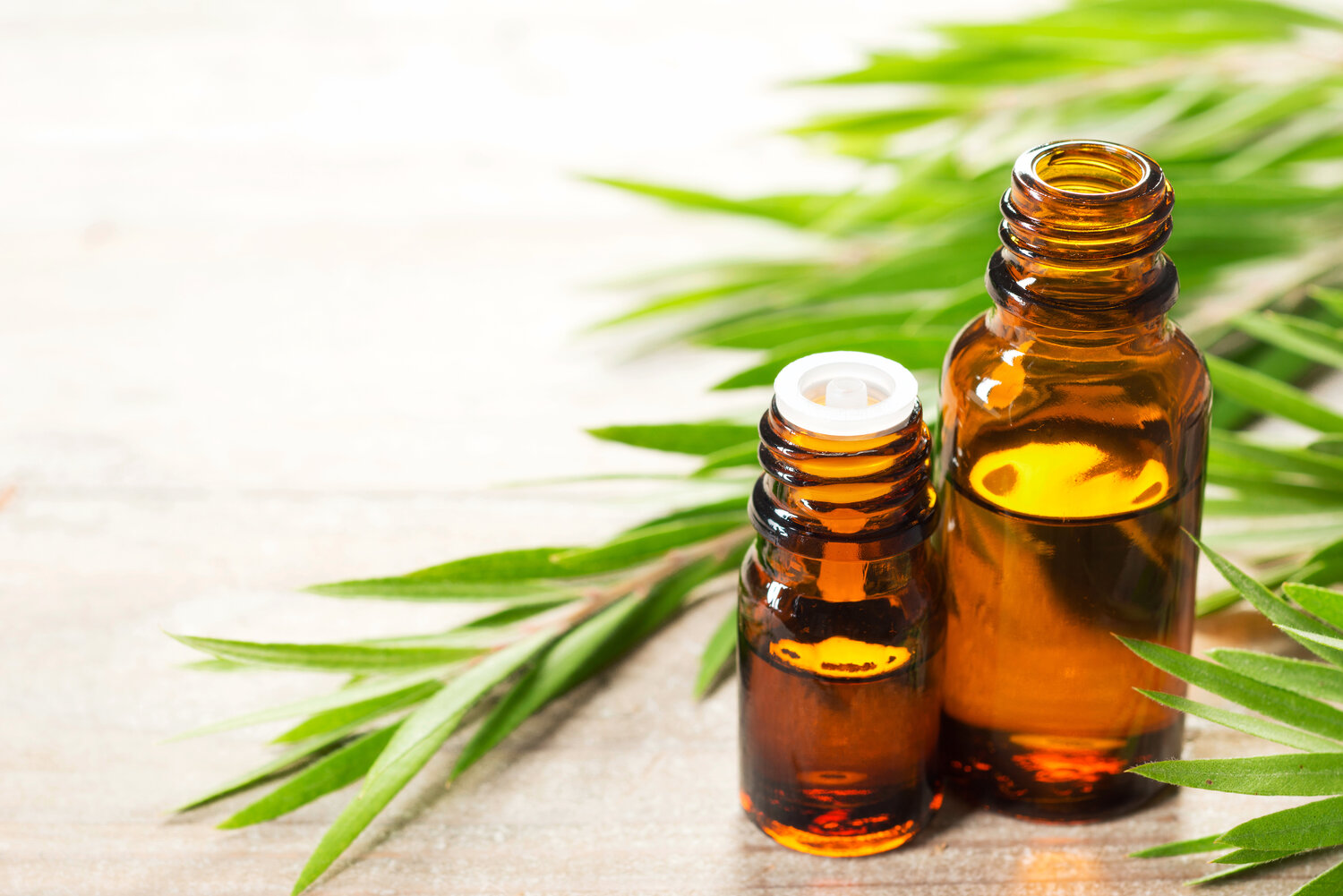 Tea tree essential oil is loaded with antiseptic properties that can help to fight against acne bacteria. It's also great for preventing blackheads and reducing redness of blemished skin.
10) Lemon essential oil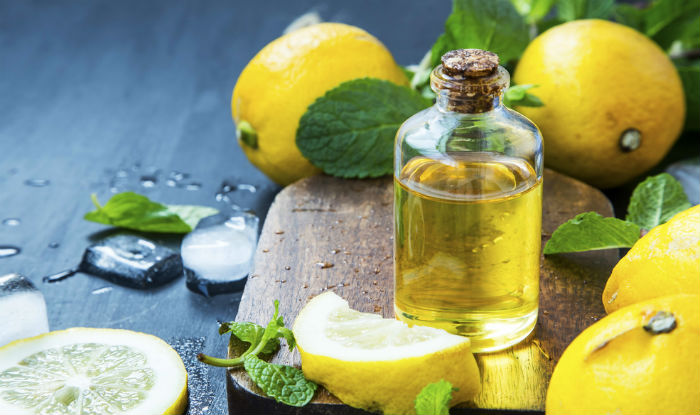 Lemon essential oil has calming properties which help to balance oily skin, while it's also packed with antioxidants like Vitamin C to protect cells from free radicals.
How to pick the right combination based on your skin type
What if I have acne prone skin?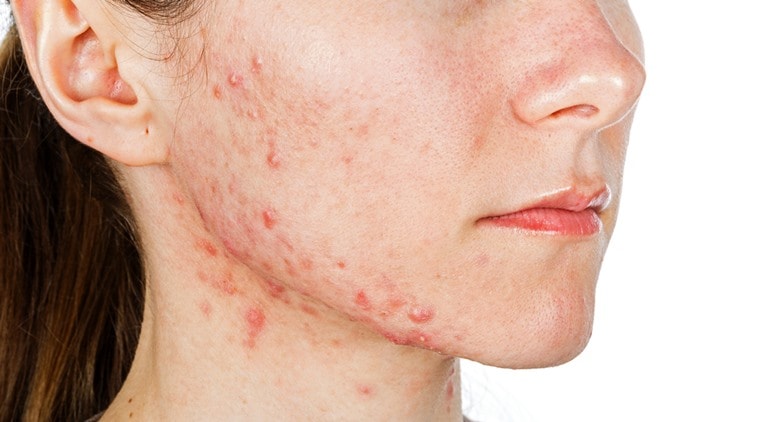 If you have acne-prone skin, make sure to use all-natural carrier oils that are suitable for your skin type.
Carrier oils that are light weight are best for people with oily skin types.
You can also use an essential oil blend that has acne-fighting properties such as tea tree, geranium and lemon oils.
If your skin is inflamed and red, then opt for frankincense and lavender essential oils which help to soothe skin and reduce redness.
What if I have dry skin?
If you have dry skin, you can use all-natural carrier oils that are rich in fatty acids to deeply moisturize your skin.
Some good options include avocado and fractionated coconut oil. You can also opt for facial serums that contain other beneficial oils like jojoba oil and grapeseed oil.
What if I have combination skin?
If you have normal or combination skin, it's important to use an all-natural face serum recipe that works for both your oily and dry patches.
Opt for carrier oils like fractionated coconut, or jojoba, or argan oil which can help nourish your entire complexion, while essential oils that are suitable for your skin type can also be added to your serum.
What if I have mature skin?
Mature skin can be dry or combination, so you'll need to double check which type you have before picking the right essential oils.
If your skin is very dry, go for oils that can deeply moisturize your complexion like coconut oil or avocado oil.
You can also add in some face serums with anti-aging properties like sandalwood, frankincense or rose essential oils. Mature skin does especially well with argan oil.
What if I have aging skin?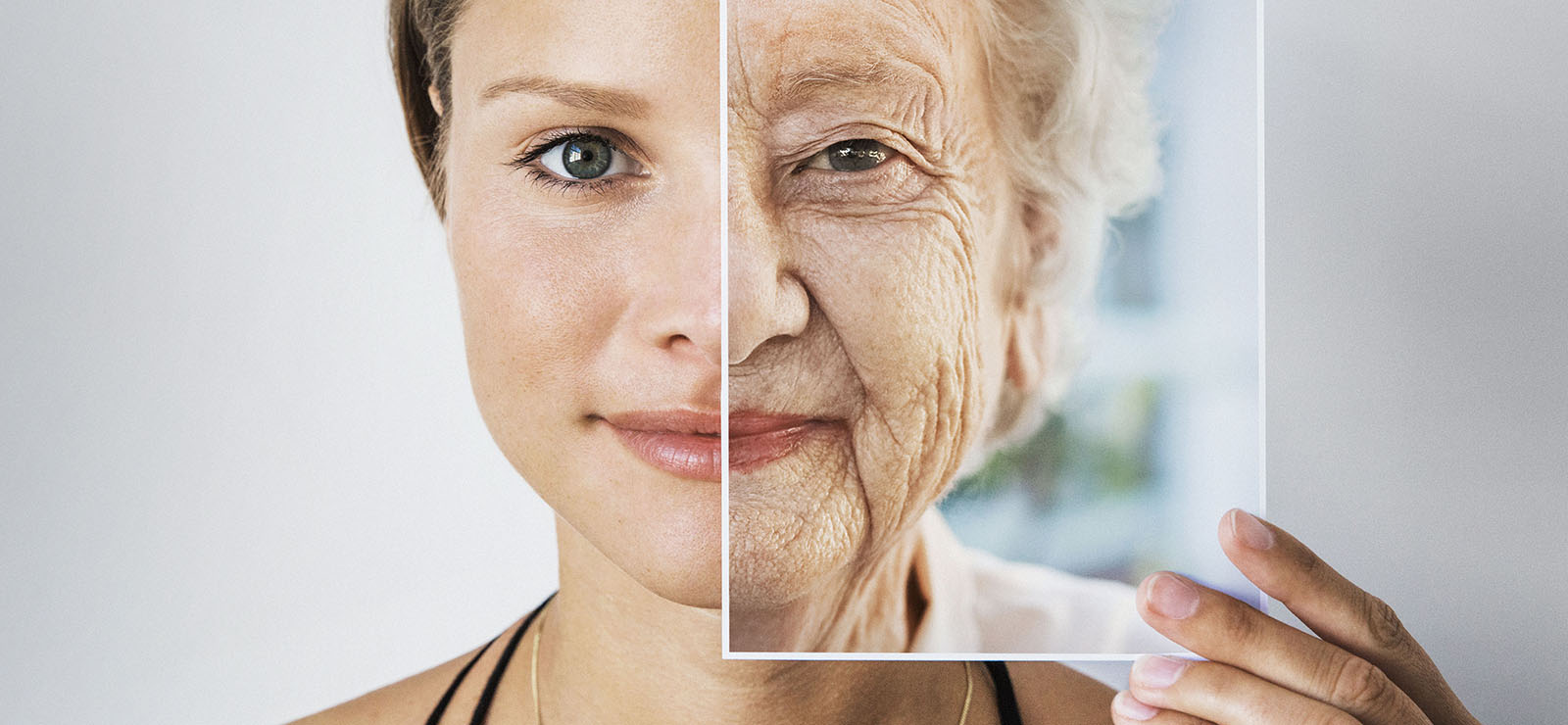 Oils that can help improve skin texture and slow down signs of aging like grape seed oil, rosehip oil or lavender essential oils are good options for people with aging skin.
You can also use face serums which contain beneficial ingredients like vitamin C to brighten your complexion while minimizing fine lines and wrinkles.
Final Thoughts
By now, I hope that you understand why natural face serums are much better than harsh chemical products.
They nourish your skin and prevent aging while helping to soothe inflamed acne-prone skin.
You can use these recipes as a base to create your own DIY natural face serum by adding whatever other essential oils you need.